2 minutes reading time
(332 words)
The Night Ministry Pilots Program to Quickly End Youth Experiences of Homelessness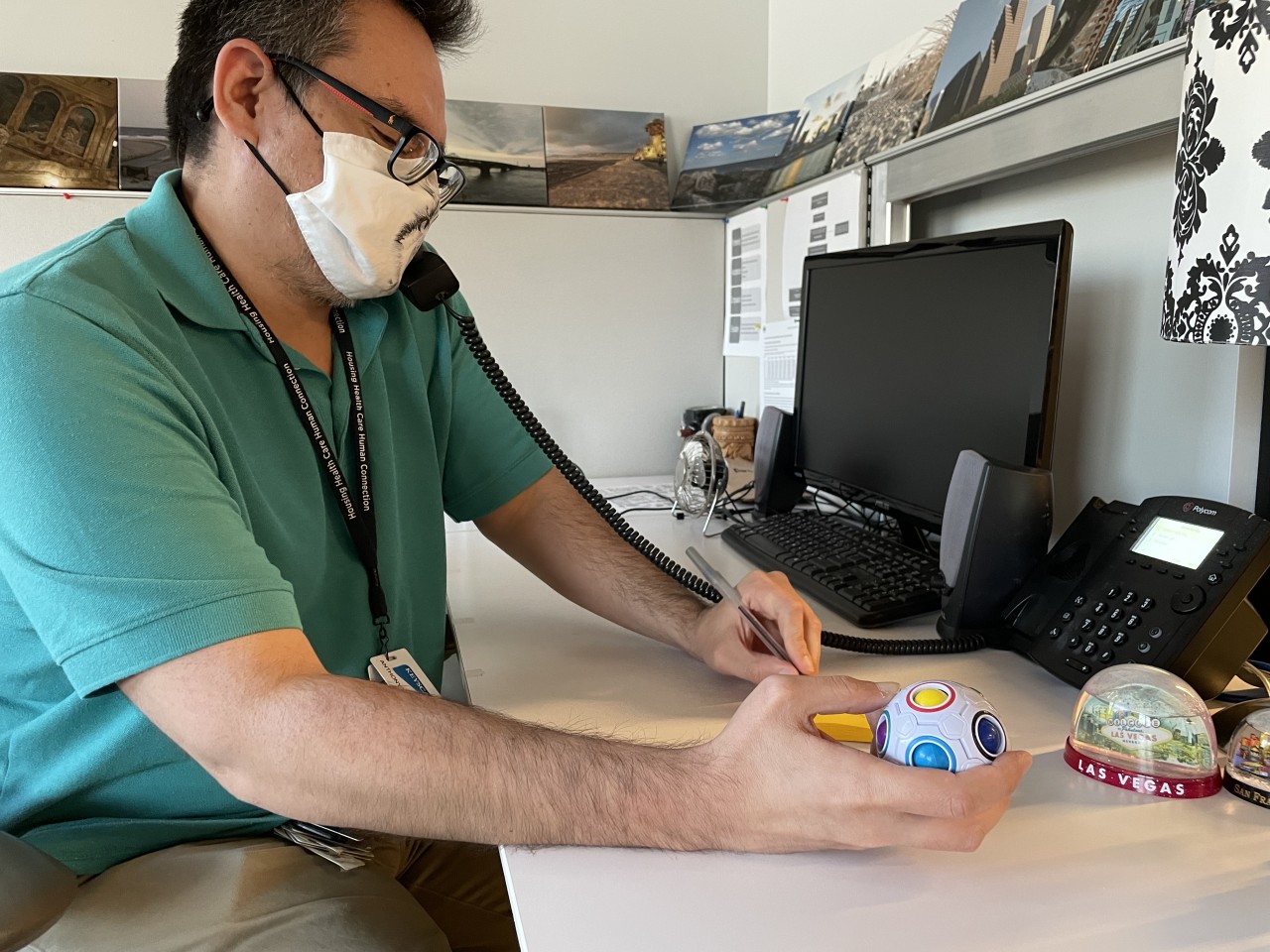 From The Crib emergency overnight shelter to its transitional living programs that offer up to two years of supportive housing, The Night Ministry's Youth Housing Programs provide a continuum of care for young people who are struggling with homelessness. Now, a new diversion program piloted by the agency aims to quickly end the amount of time that some young adults spend in a shelter.
"We help young people explore the resources they may already have in their lives that could lead to a stable living situation," said Anthony Monterroso, Youth Diversion Specialist at The Night Ministry. "And we offer the support that can help them get there."
The diversion approach is not appropriate for every unhoused youth. Some may not have the resources that could lead to quick rehousing. For others, the intensive supportive services The Night Ministry's shelters offer may also be a better fit for where they are at on their journey to greater stability.
But for those for whom it is appropriate, the goal is to identify a safe and available housing situation and move the client there within 14 days. What that housing looks like varies from client to client, Monterroso said. "It could be an apartment of their own, if they have a job or income, for example. Or it may mean they return to family or move back to a prior living situation."
Conflict in the home is often a factor in a young person entering into homelessness. In such cases, Monterroso may engage clients and their families or housemates in conflict resolution.
"Recently, I worked with a young person who was pregnant and her partner's mother to draw up a contract with clear terms for them residing together, as the relationship between the client, her partner, and her partner's mother was very tumultuous," he said. "I just spoke to the mother today, and they are all still living together. So, we diverted two young people and a baby from the shelter system."