2 minutes reading time
(353 words)
Pathways Is a Place to Make a Soft Landing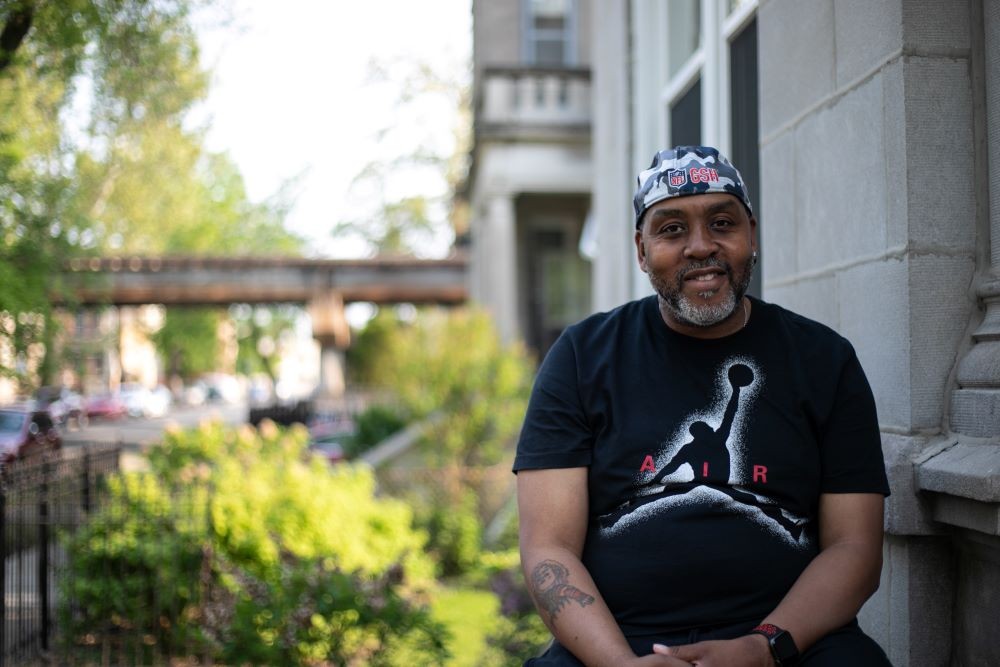 By Henry Merrill, Pathways Transitional Living Program Supervisor



At The Night Ministry's Youth Housing Programs, we are in the unique position of helping young people who are unhoused find a home with us, while we support them in finding a more permanent home of their own.
The program I supervise, Pathways Transitional Living, provides up to two years of stable housing, either in our residence in North Lawndale or in nearby apartments. The things that I find in my own home—security, love, acceptance, and support—are the very same things the staff and I want represented at Pathways. I let our residents know that once they enter the Pathways door, they are safe. As they face the day-to-day grind that our young people experience, the staff are here to lend an ear and provide support. Pathways is a place to make a soft landing.
Residents have a lot of stake in the game at Pathways because it is their home. We host house meetings where all of us—the young people served by the program and the staff—talk and listen to each other. Our residents hang out together. They look out for each other and stand up for each other. That kind of supportive environment is the solid foundation we work so hard to build at Pathways.
Karim, a longtime resident of Pathways, made a successful transition from Pathways to independent living this year. One day before he moved, Karim let me know he truly appreciated everything that The Night Ministry had provided for him, that he had learned so much about being independent and about being the best he could possibly be, and that the relationships he had created with staff and residents had helped him grow and motivate him.
That's the experience that I want every Pathways resident, and every young person who The Night Ministry serves to have. I want our young people to go out and say, "Hey, when I was part of that program that Henry ran, it was off the chain. And I know if I need support in the future, The Night Ministry will be there for me."