2 minutes reading time
(302 words)
Local Baker Sells Sweets to Support The Night Ministry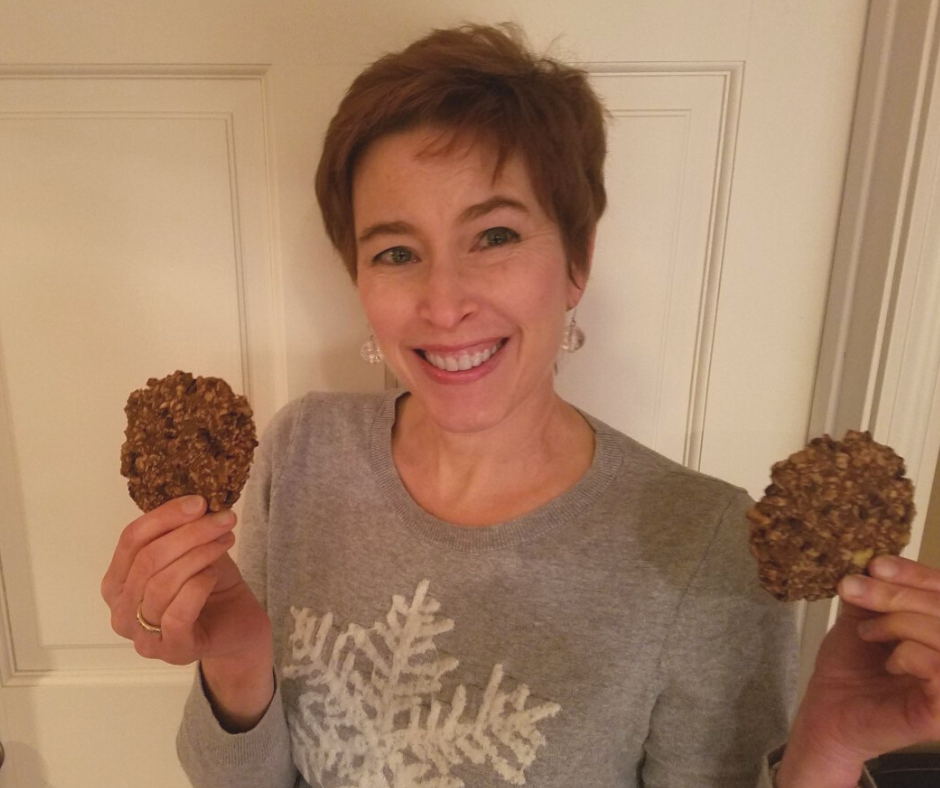 The Night Ministry is lucky to have a community of generous supporters, many of whom have found creative ways to show their dedication to our mission. Among them is Betsy Peska, a long-time supporter and a talented baker who's found a way to use her skill with sweets to help those we serve: individuals and families who are unhoused or experiencing poverty across Chicago.
"I wanted to use my baking for a higher purpose, so I began selling my themed baked goods four to five times a year and donating all the proceeds to The Night Ministry," Betsy shared. "Some of my favorite offerings have been Betsy Bakes Cakes, Valentine Variety Boxes and Betsy Bakes Picnic Baskets."
Betsy first learned of The Night Ministry from a Thanksgiving episode of cooking themed reality show Chopped, which featured Bonnie Kepplinger, a dedicated volunteer at The Crib, our emergency overnight shelter for young people aged 18-24, and who passed away in 2018. Inspired by Kepplinger, Betsy became involved with the agency and has continued to show her support ever since.
"I am especially moved by The Night Ministry's support for teens and young adults," she shared. "Through the housing and services provided by The Night Ministry, these young people can work through their rough patches and go on to pursue their goals and dreams."
The baker believes there are many ways individuals and families can help. "You don't need to make a major contribution for it to be valuable. Whether you contribute from your own pocket or hold a unique fundraiser, you find fulfillment and the clients of The Night Ministry benefit. Everyone wins!" she said.
And not all gifts are monetary. Many supporters of The Night Ministry give their time and unique skills by volunteering. To find out how you can get involved, visit https://www.thenightministry.org/get-involved.