1 minute reading time
(208 words)
In My Own Words: For My Daughter - 04/18/2019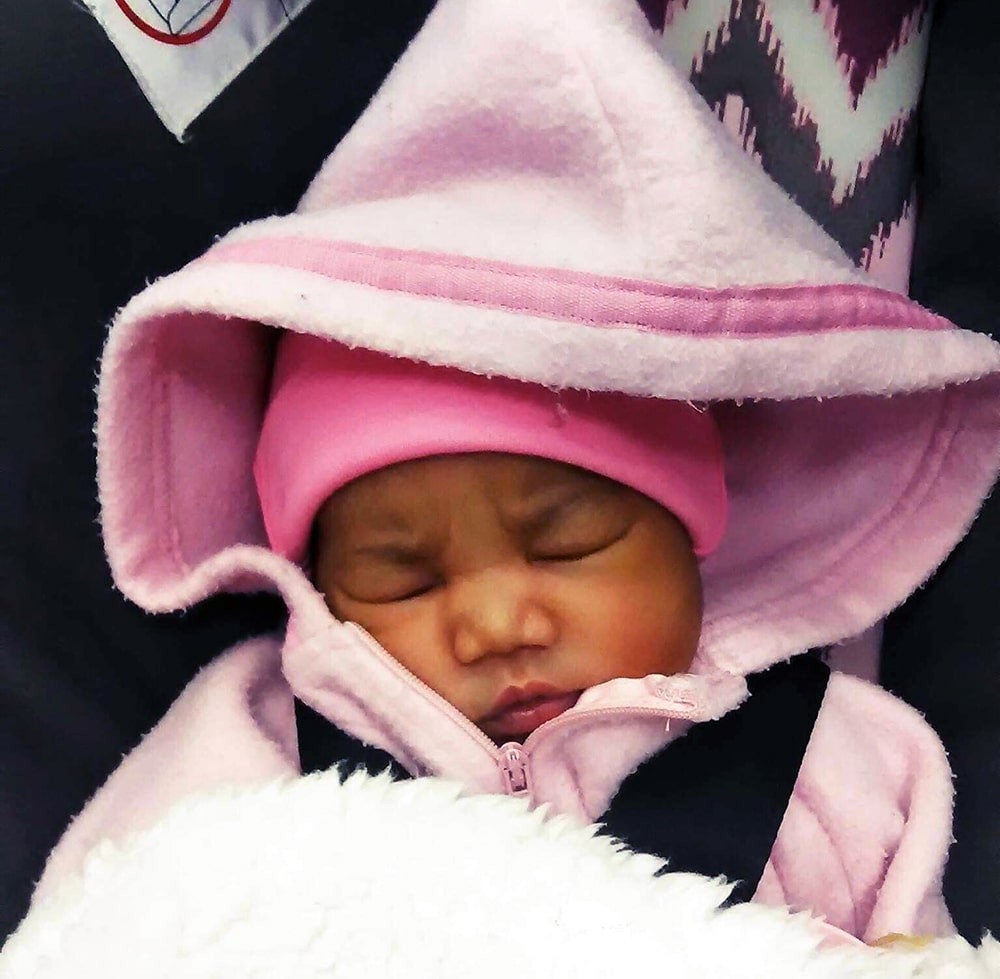 A poem by Tiana Johnson
The world I wish to give to you. Though you are my world at the age of two. Growing and changing with phases of the sun. Seems that just yesterday you were only 1.
Waking every morning with a smile that is true. I can only hope to be as patient as you. Forgiveness is in you, and love radiates from. For 777 days I have been proud to be your mom.
I'll fight for your dreams, and I'll fight off your fears. I'll hold your hand, and wipe your tears. I'll guide you, and protect you through your years.
And when you grow to be 3x my age, remember my love will never fade. A good friend I hope to be. Please know you can confide in me. Know that even when my days are done, I'll send my love down through the sun.
Know that I am here for all the days to come. Know that I'll cheer for all your victories won. Since the day you first placed your hand in mine…my heart has vowed to love you for all of time.
Tiana Johnson is a member of Youth 4 Truth, The Night Ministry's advocacy and leadership group for young adults.